Little Chef's First 100 Words by Tenisha Bernal
by Jess D. Taylor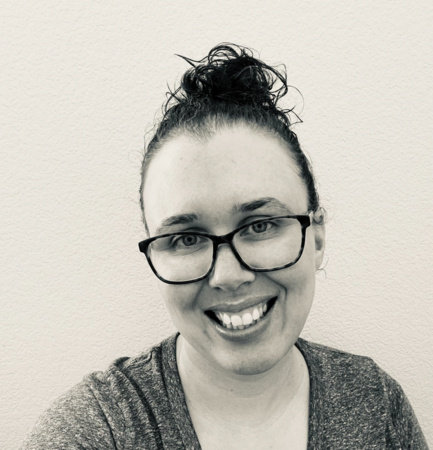 In August of 2020, Rohnert Park resident Tenisha Bernal was sitting on her book-strewn living room floor with her infant son, Diego. She decided she wanted to find one of those first 100 words books of kitchen items, since as a kid she had loved baking with her grandma (known as Cookie Grandma) and wanted her son to love the kitchen too. She searched Google, then Amazon, shocked that there was nothing.
"It kept bugging me," says Tenisha, who taught herself how to draw by studying the Peanuts comics and grew up to become a graphic designer. "So I decided I'd write my own."
While her son napped, she hand-drew items in a book, then scanned them into her computer. "I struggled to figure out all the different categories I wanted to include," she says, explaining her process of researching, making lists, organizing, and repeating until she was satisfied with the 100 items she'd chosen for inclusion.
By November, she had a book "dummy" that she submitted to editors from The Society of Children's Book Writers and Illustrators during an online conference. Tenisha was shocked when an email came from Random House in February: "I started screaming and ran to tell my husband!"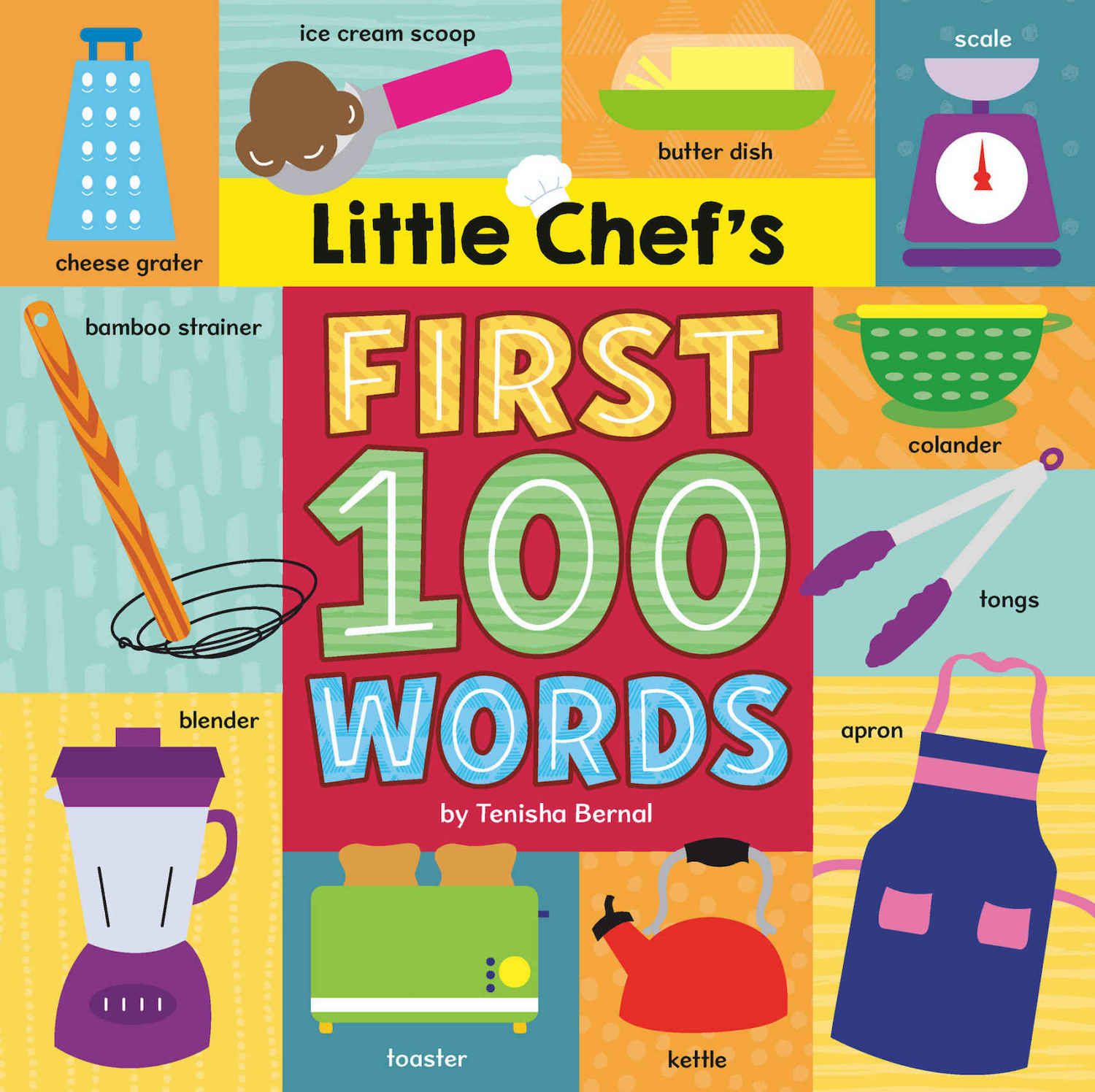 All 100 of her 3-D drawings had to be rendered into simpler one-dimensional pictures, and certain ones like the fridge became more realistic: "It had no hinges, something I hadn't even noticed. They also said I had too many veggies in there, so I added some meat and cupcakes."
She had a few requests of her own. "I'm from a biracial family, and I have a biracial kid, so it was important to me that the international cookware section wasn't stereotypical and stuck in the back of the book. We toast tortillas and roast peppers on a comal, so of course I had to include a comal in my book."
Little Chef's First 100 Words has sold over 2,700 copies since it was published in May 2022. Diego, who helped with the color scheme, loves pointing out "Mommy's book" at the library. Tenisha just launched a YouTube channel where she teaches kids how to draw the illustrations from her book.
As for brainstorming exactly one hundred items in a given category? Turns out, she's really good at it. Expect Little Gardener's First 100 Words in February 2024 and Little Artist's First 100 Words in May 2024.
penguinrandomhouse.com/books/695836/little-chefs-first-100-words-by-written-and-illustrated-by-tenisha-bernal
etsy.com/shop/DesignsByTenisha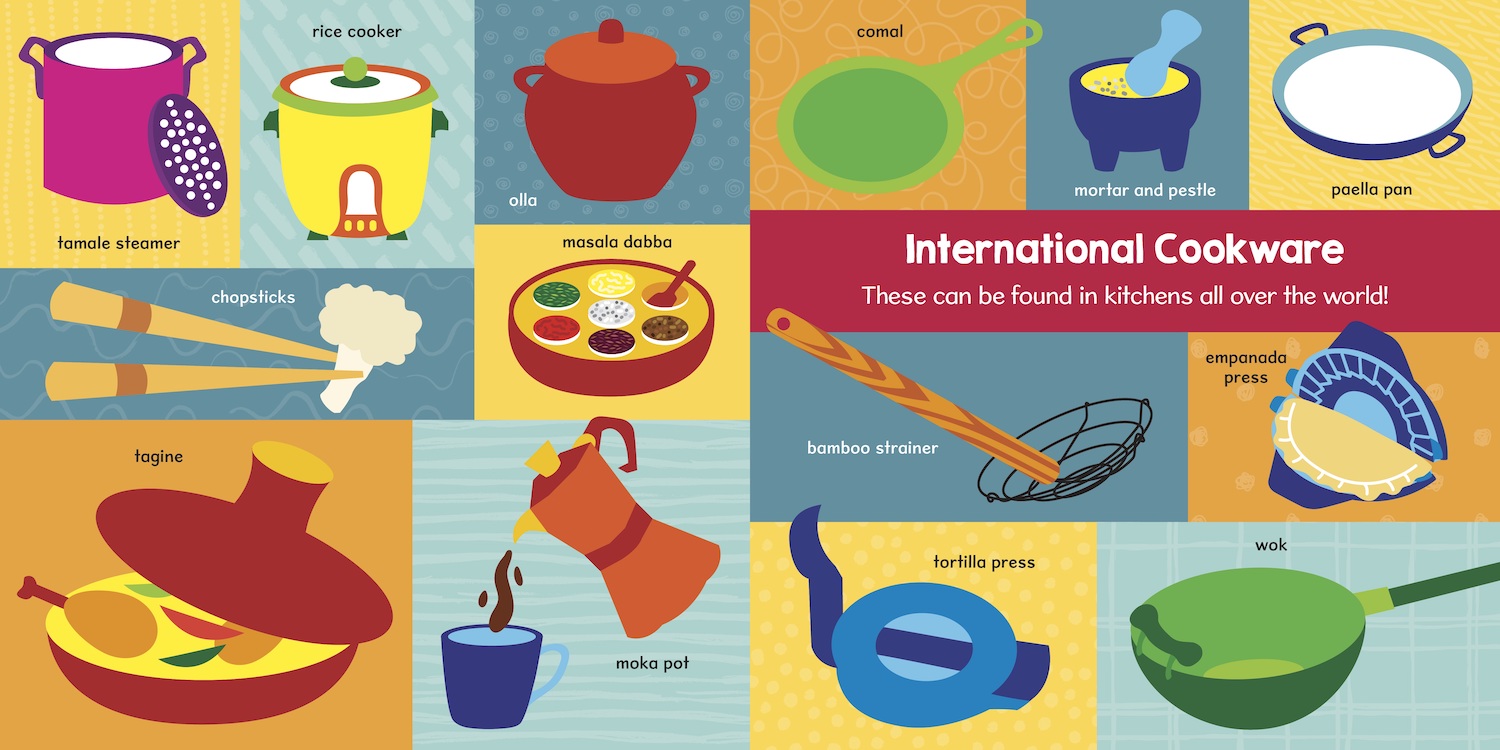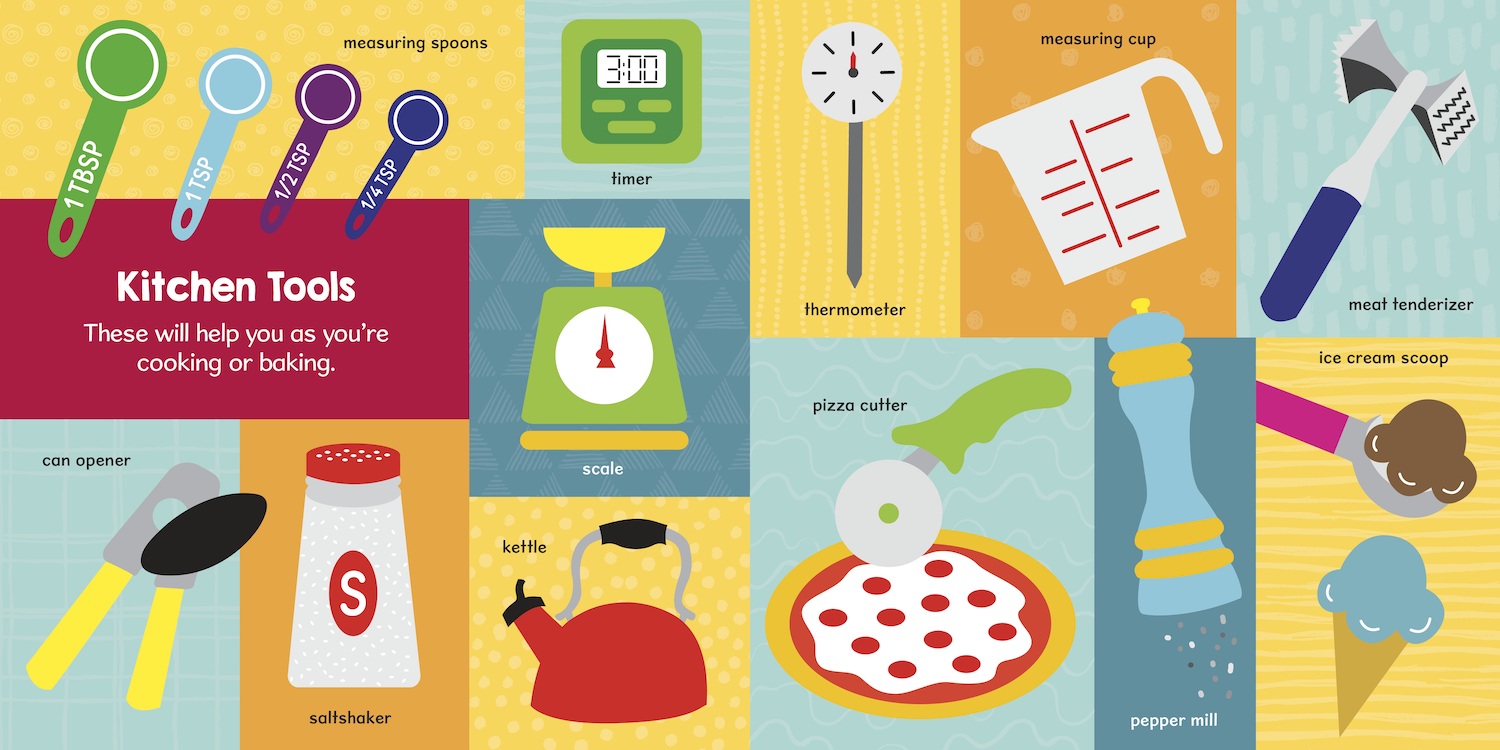 Sister Harvest
by Ursa Born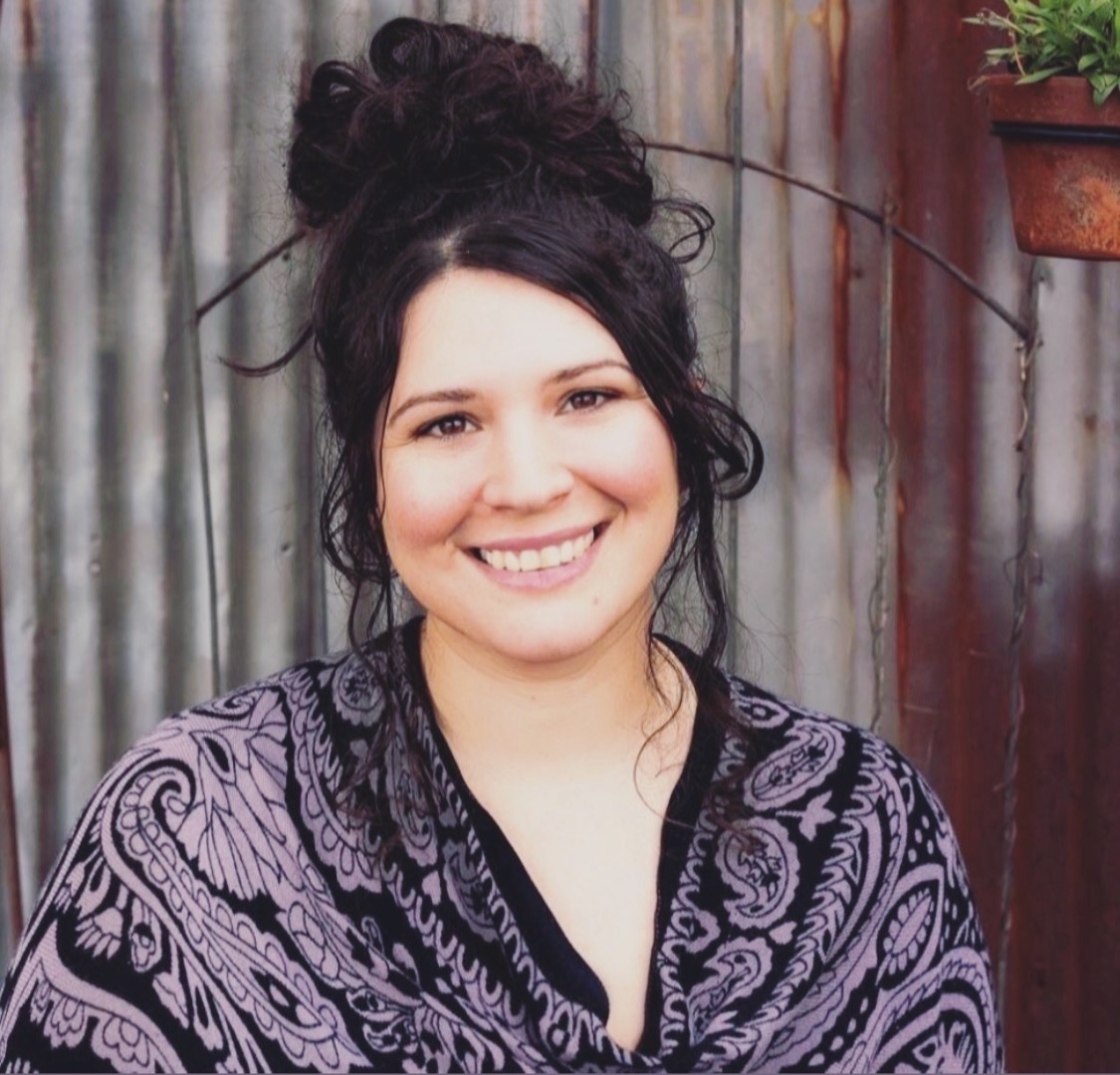 Brittnie Hall stands over her stove, patiently stirring a recent harvest of prickly pear from her garden as it reduces into a rich magenta molasses. "This year, it's so jammy, it's usually more light and watermelony," she tells me, and muses about our recent heat wave's effect on the fruit. She imagines adding the syrup to citrus and sparkling water with a citrus garnish and splash of hibiscus tea to make it more tart and bright. This glimpse into how Brittnie conceives of her signature botanically infused elixirs for mocktails and cocktails gives me a profound respect for how her love of holistic food and herbs collide, creating delicacies that nourish the body, senses, and spirit.
A trained herbalist, Brittnie launched her brand Sister Harvest in 2017 with a line of herbal-infused cocoas. Her mainstay, the Botanical Cocoa, is believed to be antiviral, anti-inflammatory, and immune and nervous system-supportive—and also divinely delicious. The Botanical Cocoa consists of all organic cacao powder, coconut sugar, turmeric, shatavari and ashwagandha (ayurvedic adaptogens that help your body adapt to its unique stressors), mushroom cordyceps for immune support, cinnamon, ginger, and cardamom. "It's so good! Really warming, nourishing, and uplifting — I feel held when I drink it. I'm really proud of it," Brittnie tells me.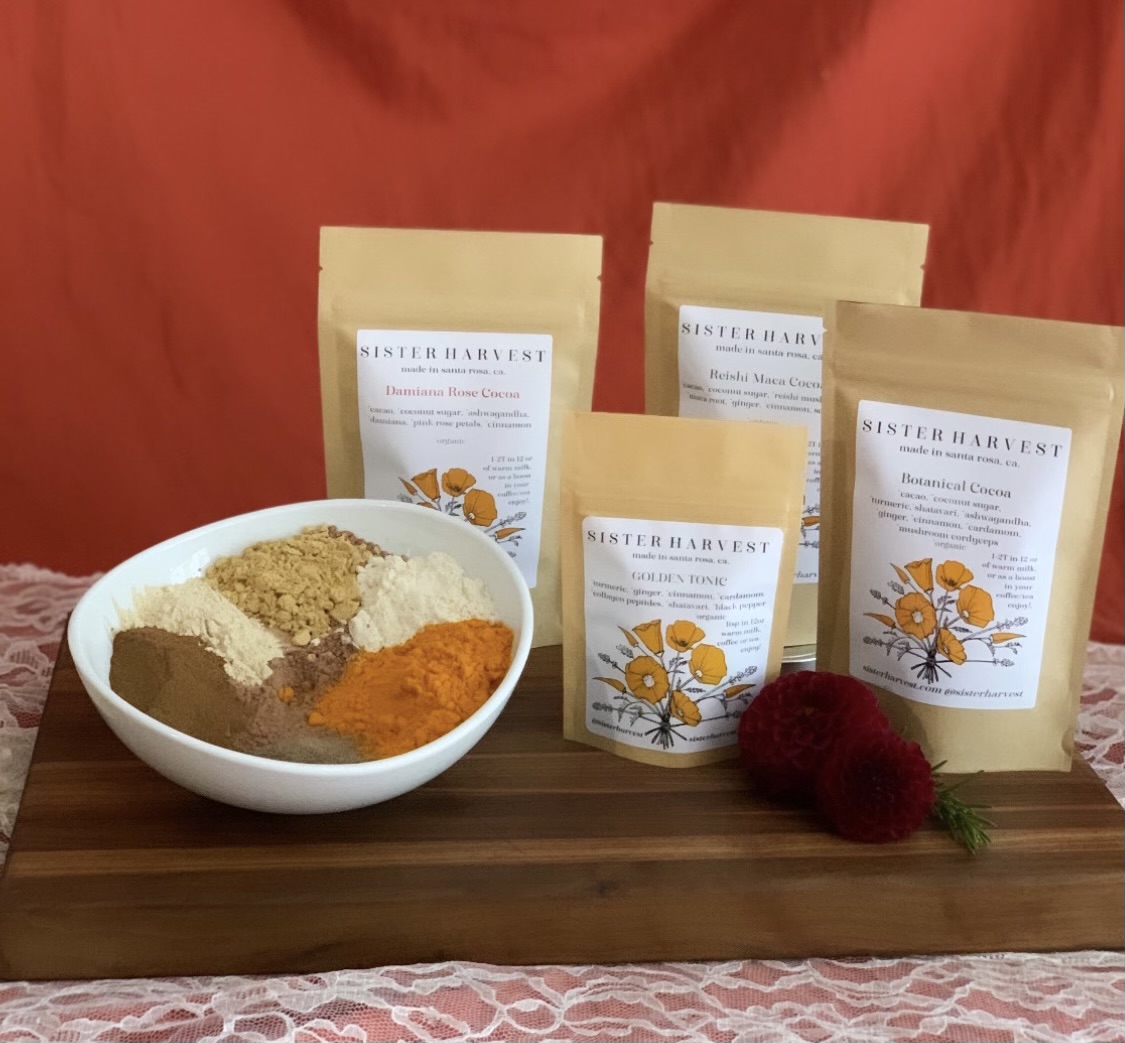 Reishi Maca, Damiana Rose, and a Reishi Rose exclusive blend for Santa Rosa's Flamingo Resort round out her line of cocoas. She also offers a Golden Tonic made from turmeric, shatavari, ginger, cardamom, cinnamon, black pepper, and collagen peptides, an anti-inflammatory that's great for immune and digestive support. Her entire line of products is available at Criminal Baking Co., and you can find her cocoa at Made Local Marketplace as well as Miracle Plum (which can ship!) in Santa Rosa. Find her on the menu at Brew in Santa Rosa and Cafe Aquatica in Jenner.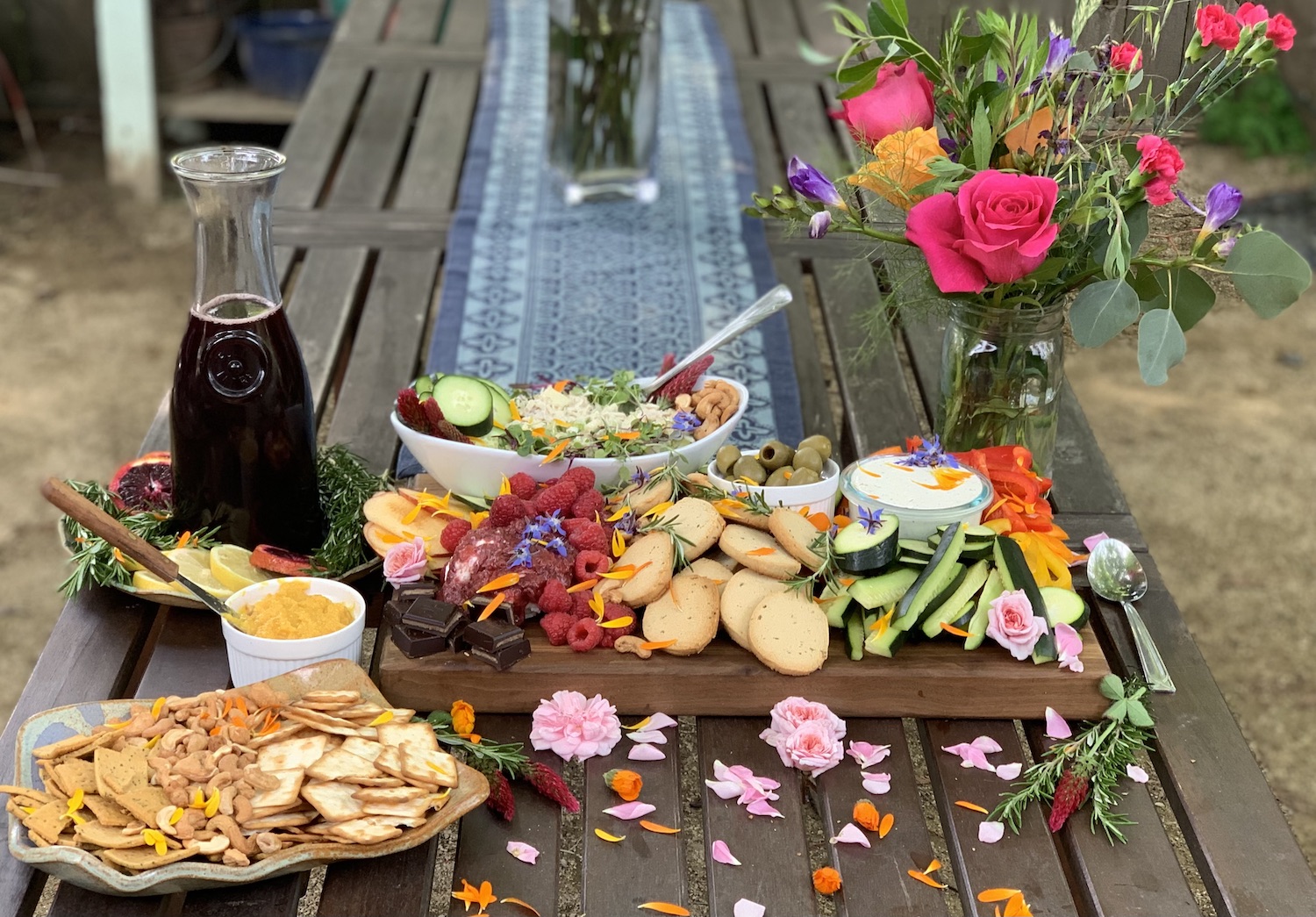 Brittnie is now in culinary school honing her skills as a holistic chef and learning more about incorporating medicinal culinary herbs into healthful, nourishing, delicious food. Sister Harvest also caters events with botanically infused food boards and bars, which include the spoils of her small-production food and herb garden and other locally sourced produce and cheeses.
"Food-based herbalism is the most accessible kind of medicine for everyone, because we all have to eat!" Brittnie says. "If you bring beauty and love into medicine, it's more easily received. Everything I make is a reflection of my desire to nourish and support my community, and brings me a lot of joy.