Meet a local Artist: Jessica Yoshiko Rasmussen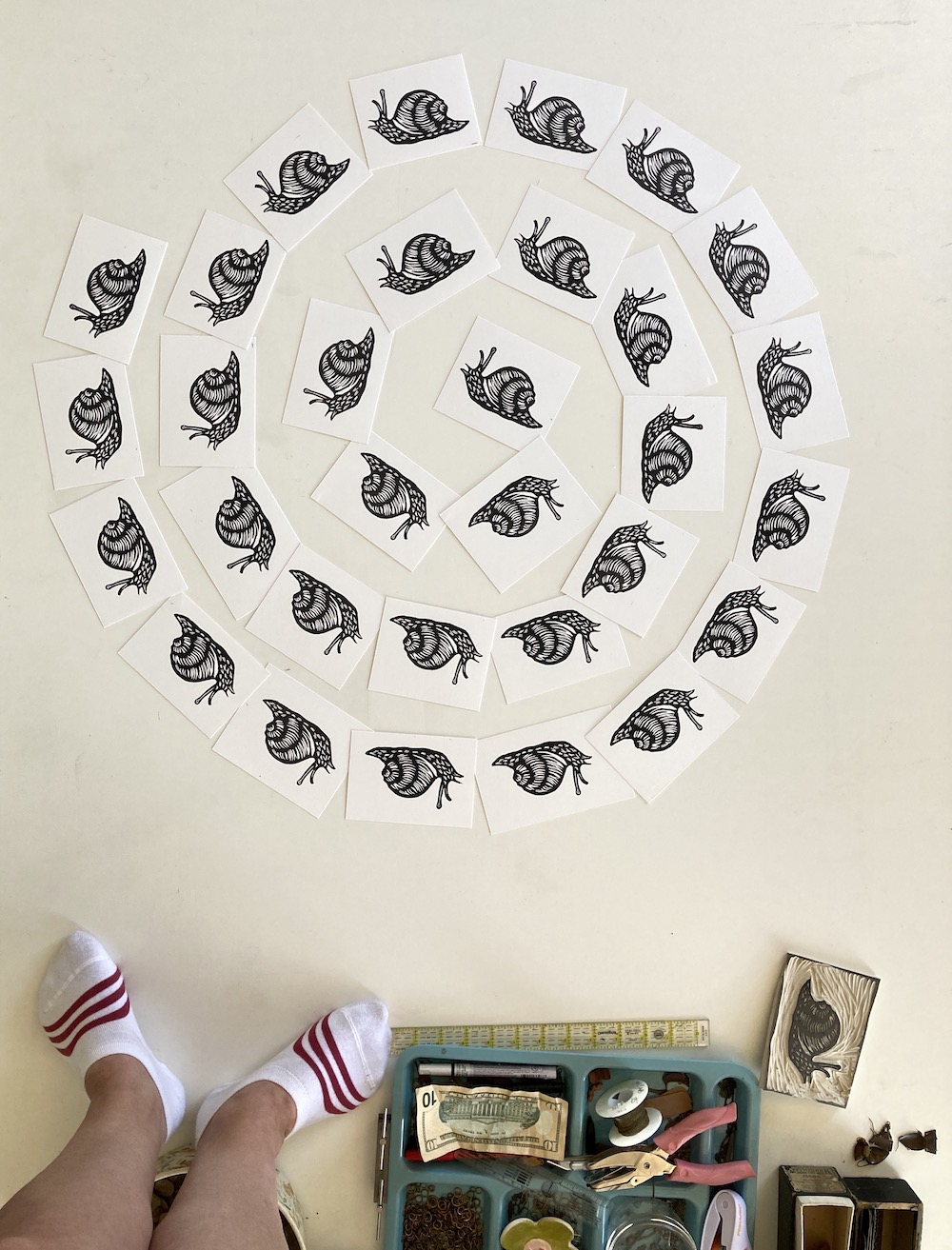 Jessica Yoshiko Rasmussen is a visual artist and arts program coordinator. She used to keep these identities separate, but as the pandemic wore on and her personalities spent more time together under one roof, they started to share ideas and eventually became one.
Rasmussen's assemblage and installation work is tactile, full of wax-laden vintage fabrics and charred ceramics. Her work taunts the viewer to have just one teeeensy little touch. But these found materials came from salvage yards, estate sales, junk shops, all places she suddenly stopped visiting in March 2020. And there was no one to taunt! No one to connect with anymore.
Her work took a dramatic pause, a deep breath, and then changed course. Remember in Jurassic Park when Jeff Goldblum's character says, "Life finds a way"—Rasmussen believes art is its own life force. And that it finds a way.
When she began again, she invited her inner-administrator in on the art making process. She dreamed up the United States Portal Service, an interactive public art project which prompted participants to send and receive handwritten letters to the past or future via a golden mailbox in Santa Rosa's Courthouse Square. The playfully governmental format of the US Portal Service (now on view at the Museum of Sonoma County) was roughly 50 percent magic, 50 percent clerical tasks. Finally! Her artwork and excel spreadsheets were together in one cohesive piece; she was project managing her own project.
Rasmussen's latest endeavor, Va Va Vortex, is similar in its sensibility. She utilizes a system we all know well and she dreams it into play. Va Va Vortex is an art subscription service. The framework of a subscription service allows Rasmussen to create and send intimate bite-sized artworks that together make up a larger piece conceptually. And she relishes the meaningful connection with subscribers. There's something special about sending real mail and tangible objects.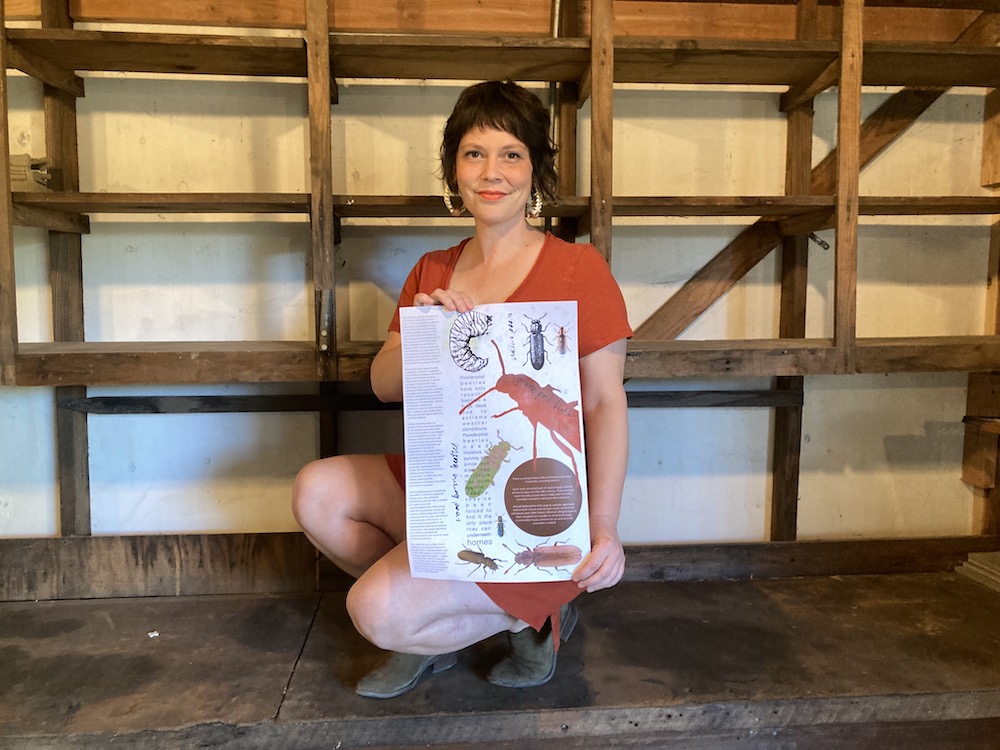 Subscribers know they'll receive one work of art each month, but the content is delightfully unpredictable. The installments echo her assemblage work, but smaller, flatter, more post-able. From linocut snail prints championing S.L.O.W.N.E.S.S. (Snails Like Outings With Nothing Especially Speedy Scheduled) to a delicately penned, Universally Applicable Love Letter complete with stamped label and instructions—the work is layered, absurdist, beautiful.
Rasmussen teases, "It's a convenient way to make certain you receive your doctor recommended dose of art." The fine print on her website warns: Artwork created by Jessica Yoshiko Rasmussen will range from lightly conceptual to "what does it all mean?" conceptual. Recipients may experience varying degrees of delight, irritation or transcendence.
Va Va Vortex – Art that delivers!
Receive one work of art a month by mail – $10/mo
Subscribe: VaVaVortex.com
Follow along on Instagram: @vavavortex
VA VA VORTEX
FREQUENTLY ASKED QUESTIONS
Q: Who is this for?
A: Anyone who needs: beauty, magic, mail, irreverence, questions, joy, delirium, or an additional subscription service
Q: Wait, what am I getting again?
A: Art
Q: What if I don't like the art?
A: This is an eternal question which should only be answered by the subscriber. You may unsubscribe at any time, though we do not recommend this option
HOLIDAY SPECIAL
Send Va Va Vortex as a gift! Subscribe a friend (or yourself) by December 31, 2021 and you'll automatically be entered in a raffle for an assemblage art piece by Jessica Yoshiko Rasmussen. Winner announced on Instagram: @vavavortex
When Rasmussen is not making art, she's making art! When not creating conceptual or narrative work, she's zoning out on pure pattern and form: jewelry making. Her handcrafted jewelry, made from salvaged brass, can be found at Brew or Criminal Bakery in Santa Rosa, and at Milk & Honey in Sebastopol.
---
CRAFTS
by Nicole Zimmerman
Craft fairs abound during the holiday season. If you want to go old-school with handmade gifts while supporting local makers and food vendors, here are a couple of admission-free outdoor marketplaces where you can find unique artisan-made goods and gourmet treats.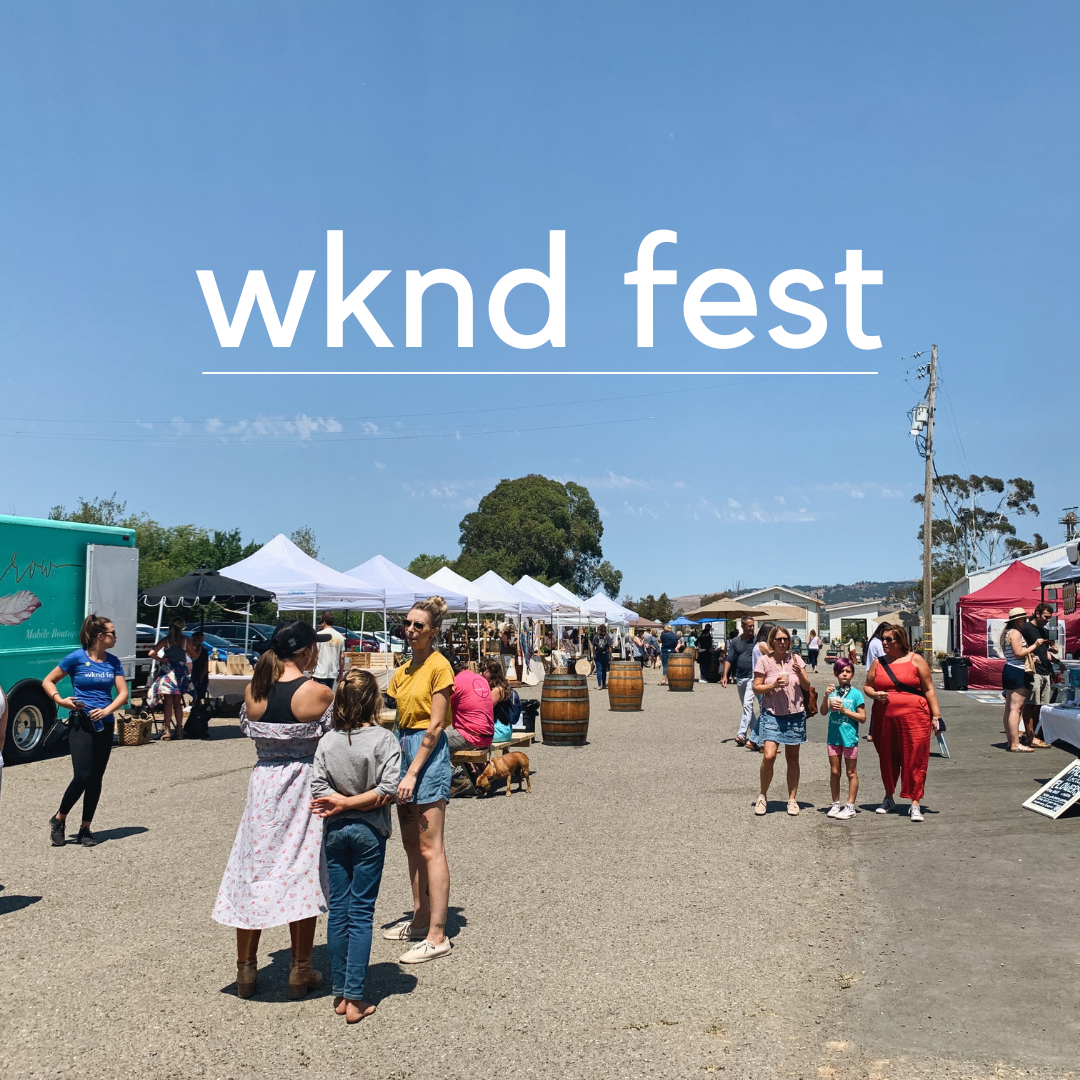 Wknd fest: curated artisan market
Saturday, November 6 and Saturday, December 4, 11 am – 4 pm
BARN5400: 5400 Old Redwood Hwy in Petaluma
This monthly Saturday market features the resident artisans of BARN5400, a makerspace housed in the former Adobe Lumber yard, repurposed by Cornerstone Properties as a creative hub and retail site. Shop for high-quality products, including ceramics, candles, and coffee made by individual artists and small businesses such as the Soap Cauldron, home to Three Sisters Apothecary and Soapy Tails. This community-based and family-owned company handcrafts its artisan soaps and skincare products in small batches.
Each wkend fest features 20+ additional local makers and pop-up vendors selling items that are completely handmade or drastically altered. Look for TekTailor's reusable tote bags, remade from upcycled materials, along with coasters and other pieces constructed from durable, decommissioned fire hoses (as featured in our March/April issue).
Enjoy festivities outside and indoors, including a fun line-up of live music, kids' activities, food trucks, and a wine and beer garden.
Barn5400.com/weekendfest
---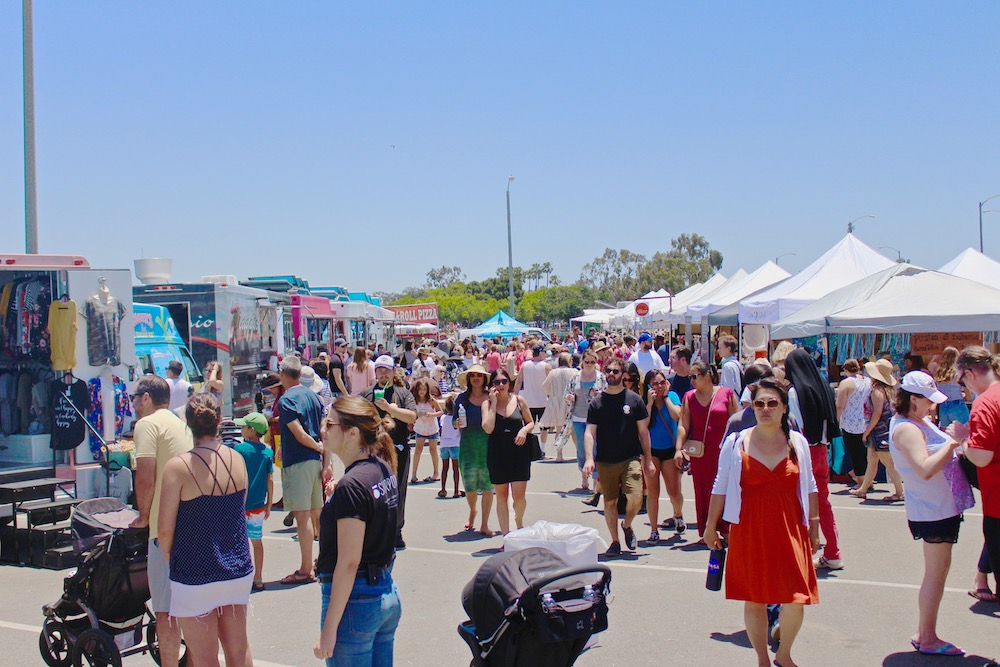 Patchwork Show Modern Makers Festival
Saturday, November 20 and Sunday, November 21, 10 am – 4 pm
Old Courthouse Square: Santa Rosa Ave at 3rd St in Santa Rosa
Discover more than 100 makers at this festival produced by Dear Handmade Life (DHL) to celebrate the creativity of local, independent artists. Artisans are selected through a jury process and offer a variety of handmade goods, including clothing, jewelry, art, ceramics, home goods, apothecary items and more available for purchase.
The free community event also features Patchwork Junior booths, dedicated to showcasing emerging makers with handmade goods produced by young entrepreneurs under the age of 18. Check out several DIY craft stations with hands-on activities plus live music and specialty foods.
Event and parking maps as well as a list of craft activities and experiences are posted online a few weeks before the show. Plan to visit on both days, as the selection of vendors will vary.
Dearhandmadelife.com/patchwork-show/santa-rosa