I'm watching the potted plants out on my deck get soaked with rainwater. There's the spindly China Doll I've had for nearly two decades, the sprawling sword fern that needs to be re-potted, a showy begonia dropping its last campfire-colored blossoms. Plants, like books and smells, are memory keepers, steady measurers of growth, conjuring long-lost summers and relationships. I marvel at the palm-sized succulents that started as pinkie finger-sized cuttings from friends, the thriving maidenhair fern that used to grow wild outside of the orange house I once lived in.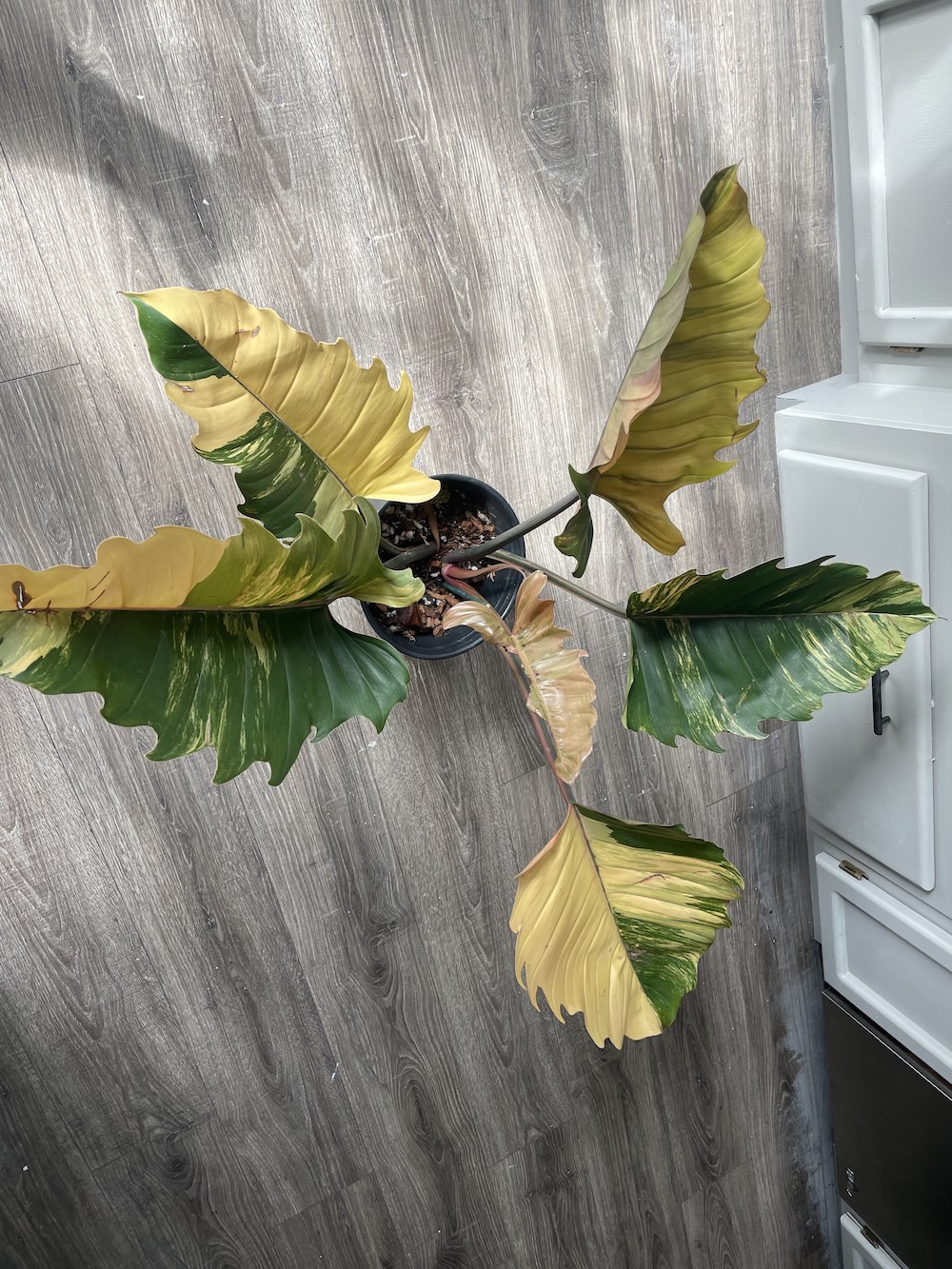 As we enter the traditional time of darkness and dormancy, I find myself unearthing empty pots and buying soil. I love a new houseplant on a dreary day. Plants make great gifts—they brighten and purify our spaces, they invite us to pay close attention and get curious, they aren't easily tossed into the thrift store donation box. In this issue, fellow plant-lover Ursa Born explores six of the scores of plant shops around the county. There's flora for every commitment level and price point, from 5-dollar peperomias to mid-range varieties of jade, coleus, and kalanchoe, all the way up to the 12-thousand dollar (yep, you read that right) extremely rare philodendron at Botany Zhi.
For those of you looking for something a little less alive, our annual holiday gift guide spotlights Griffo Distillery (so many cocktail kits to choose from), Boho Bungalow (you'll probably wind up shopping for yourself too), and Treehorn Books (their lack of inventory adds to the fun). I just signed up for Jessica Rasmussen's art subscription Va Va Vortex because I can think of no good reason not to receive monthly doses of art in my mailbox.
In these pages you'll get the scoop on a few other people who are making a living doing what they love: artist Tara Caplan cracking people up with her satirical comics, craftsman Michael Dovey turning leftover wood into enchanting utensils, and entrepreneur Neil Pacheco, at the helm of the new food stand, Tamales Oaxaqueños, selling out of his mole-filled tamales on a recent Friday morning.
Our final Q&A with a farmer features Margarita Garcia, who is part of the Farmworker Safety Campaign run by North Bay Jobs With Justice. Houseplants are one thing, but all of us rely on the local agricultural workers to fill our holiday spreads with sustenance.
Here's to more nourishing rain and steady roots as we close out another year. Thanks for reading.
Jess D. Taylor EDITOR
editor@golocal.coop