My Favorite Eats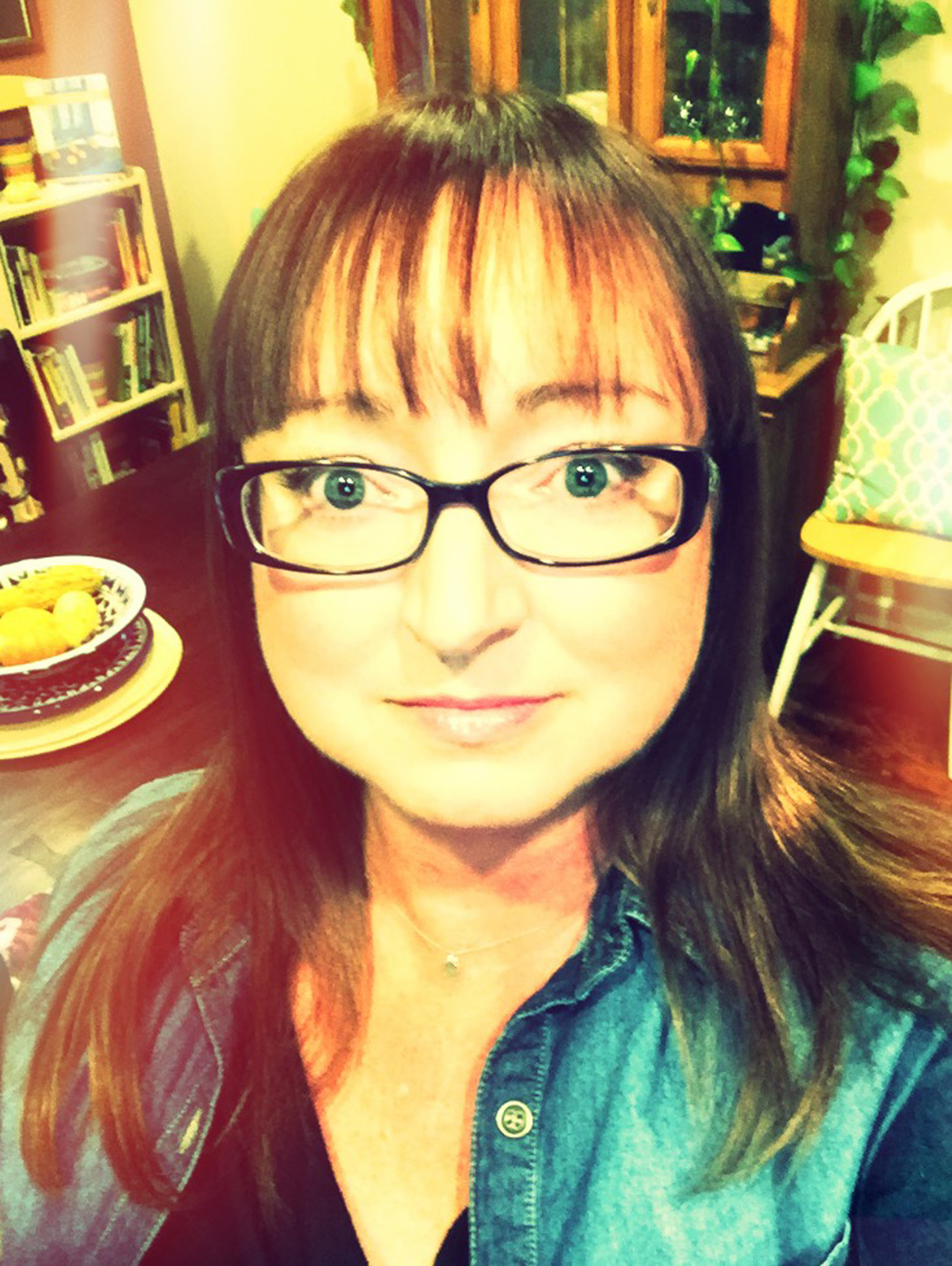 Jody Fessler
Age: 44
Location: Windsor
Profession: Environmental Scientist
Instagram: @farmtotablekitchen
Farms
I love Tierra Vegetables (651 Airport Blvd., Santa Rosa; 707. 544.6141). I like incorporating their seasonal produce into the plant-based recipes featured on my Instagram page. They grow year-round and specialize in heirloom varietals that you can't find in grocery stores, including delicious heirloom beans. They also specialize in chili peppers, and their premade tortillas, pozole, broths, and pickled veggies are so good. In the summer, they grow the sweetest strawberries! I also like Wise Acre Farm (631 Arata Lane, Windsor; 707.291.9913). They have a vending machine where you put a credit card in and get eggs out. You pull up to their driveway and can see the chickens out grazing and the dog that watches over them.
Grocery Stores
I'm so excited to have Oliver's Market in Windsor (9230 Old Redwood Hwy, Windsor; 707.687.2050). I love the cheese section with its wide variety of local and European cheeses. I like their deli, in general, and the organic and local produce options.
I also like Molsberry Market (522 Larkfield Center, Santa Rosa; 707.546.5041) because they are locally owned and carry quite a few local produce and dairy products. I'm a vegetarian, so that's what I'm most looking for. They also have a great deli with good sandwiches.
Farmers' Markets
I try to attend the Windsor Farmers' Market (windsorfarmersmarket.com) as much as possible, in season. Soda Rock Farm's tomatoes and Padron peppers are amazing. I ride my bike, taking advantage of the free bike parking. I also attend the farmers' market at the Luther Burbank Center (thesantarosafarmersmarket.com). I just recently got some great greens and radishes there from Piner Road Farm.
Restaurants
I really love SHED in Healdsburg (25 North Street, Healdsburg; 707.431.7433) because they're so farm-to-table. I love their soups and crusty breads, and the salads are hearty and satisfying with lots of seeds and nuts. I like all of the Stark's restaurants (starkrestaurants.com). Willi's Wine Bar (which burned in the Tubbs fire) was one of my favorites. My other favorites are Chinois Asian Bistro (186 River Road, Windsor; 707.838.4667) and Ume Japanese Bistro (8710 Old Redwood Hwy, Windsor; 707.838.6700), which are owned by two sisters. Chinois is Asian-fusion and unique with a Singapore influence. I really like the coconut soup, which you can get vegetarian. The spring rolls and the dumplings are also good.
Wineries
I live near Artisan Alley in Windsor and I like two wineries there. One is Colagrossi Wines (7755 Bell Road, Windsor; 707.529.5459)—their pinot is my favorite. The other is K Squared Cellars (7975 Cameron Drive, Bldg. 1500-A, Windsor; 707.687.3300). It's a great place to just drop-in and taste new wines. I especially like the rosé.
Want to share your favorite Sonoma County grocers, restaurants, food producers, and farmers with the world? Get in touch at editor@ madelocal.coop to have your story considered for our July/August issue!
---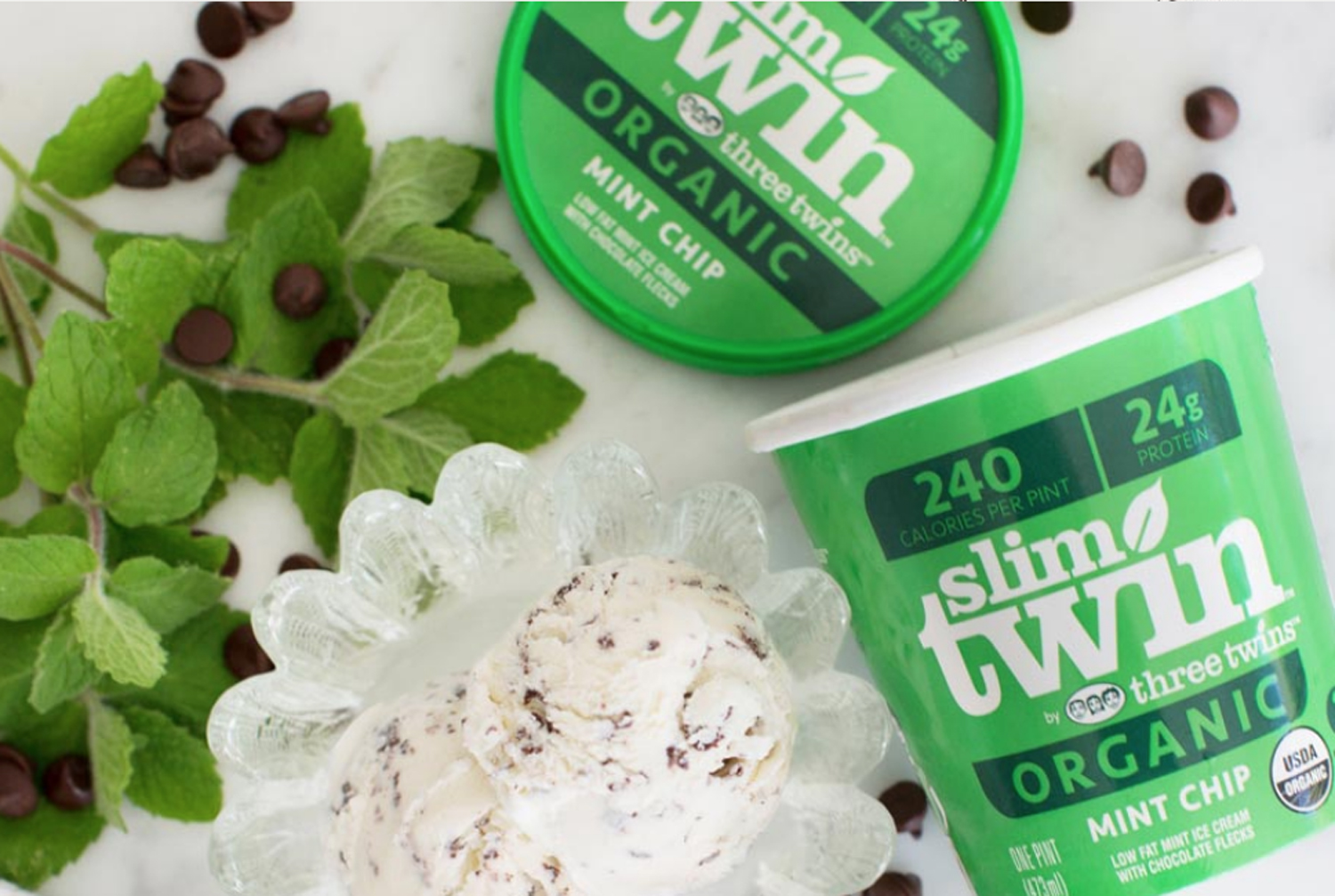 We Try It
SLIM TWIN BY THREE TWINS
Low-calorie ice cream is popping off these days. Petaluma's Three Twins has thrown their hat into the no shame game with a "slim" version of their delicious, creamy full-fat ice creams. Like the original, the skinny versions are certifi ed organic. Unlike their indulgent cousins, these run around 240 to 320 calories for an entire pint, which means you have full permission to eat the whole kit and caboodle while binge-watching "Wild Wild Country" on Netflix. We tried two of seven new flavors: Mint Chip and Cardamom. Both were tasty enough that we could (almost) forget that they were made with nonfat milk.
threetwinsicecream.com/slim-twin
---
Save the Date
THE 13TH ANNUAL CINCO DE MAYO FESTIVAL
May 5 at 650 Sebastopol Road, Roseland
santarosacincodemayo.com
RAILROAD SQUARE MUSIC FESTIVAL
June 10 in the Railroad Square Historic District, Santa Rosa
railroadsquaremusicfestival.com
WINGS, WINE, AND WETLANDS
June 24 at the Laguna de Santa Rosa
Foundation, Santa Rosa
lagunafoundation.org