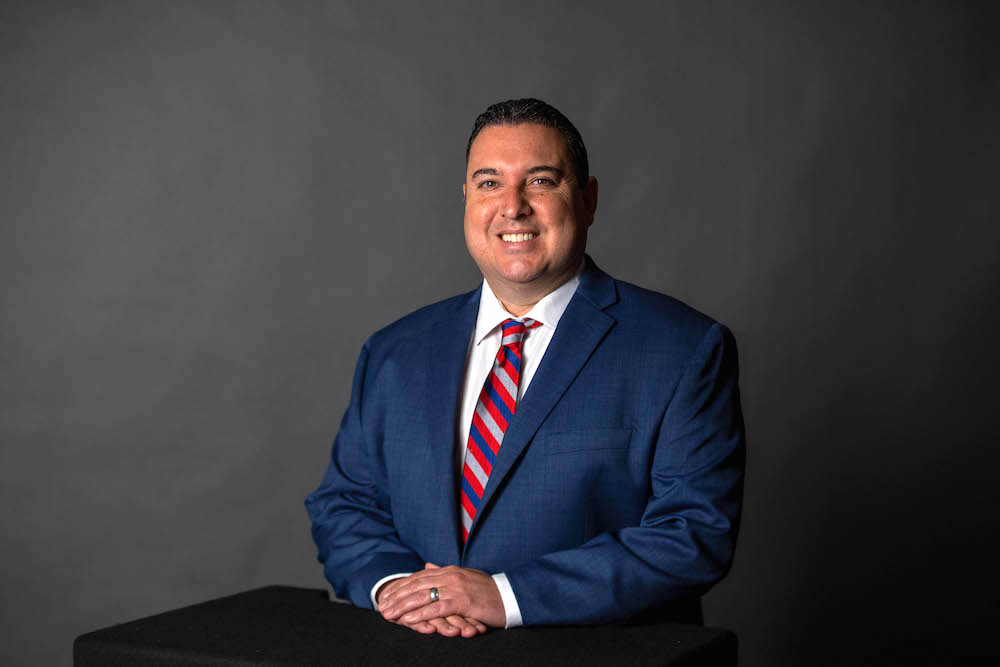 Robert Holcomb serves as both Vice President of Academic Affairs and Assistant Superintendent at Santa Rosa Junior College, overseeing all instructional programs, learning support areas, and educational initiatives. Previously, Robert was an academic dean and tenured professor, teaching coursework in English as a Second Language (ESL) at Rio Hondo College in Southern California. His academic interests include literacy development, second language acquisition, Latin American literature, and prose analysis. 
He is a first-generation college graduate, having earned degrees from the University of Southern California (USC) and a Ph.D. from Claremont Graduate University. He grew up in a bilingual and bicultural household: his mother is from Northern Mexico and his father is from Southern Ohio. Robert and his wife, Dianne, reside in East Santa Rosa, where they are raising their four children: Isabella (13), Elizabeth (12), Michael (9), and Matthew (7).
Describe your idea of perfect happiness.
Reading or watching Netflix late at night, in my quiet home, once everyone else has fallen asleep.
What is the trait you most deplore in yourself, and why?
I'm not as tech savvy as I'd like to be. I know the basics, but I find that not being a digital native slows me down in certain scenarios.
What is your greatest extravagance?
We have a family membership to the Fountaingrove Club, which my family puts to good use during warm summer months in the pool.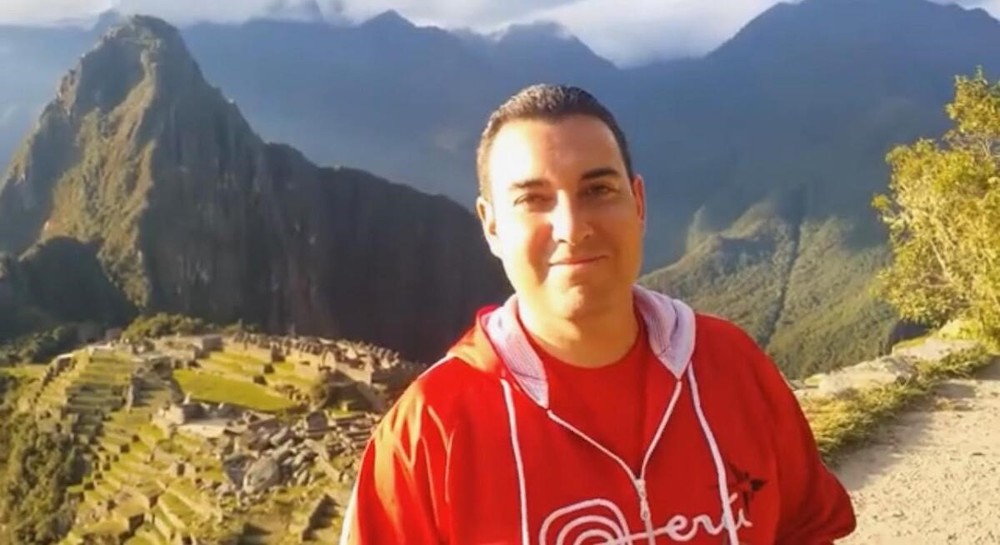 Explain what you consider to be your greatest achievement.
Professionally, it was helping to develop an Ethnic Studies Department at Santa Rosa Junior College. Personally, it was hiking along the Inca Trail, in Peru, to Machu Picchu.
Who are your heroes in real life?
Immigrants. They have some of the most complex and compelling life stories of love, sacrifice, and resiliency.
What is your motto?
¡Sí, se puede! (Yes, you can!) It was the battle cry of the United Farm Workers (UFW) labor movement and the phrase signifies belief in oneself, one another, or a collective community. I had the opportunity to meet Dolores Huerta, cofounder of the UFW and the one who coined that phrase, when she visited SRJC in 2019. 
What are your three favorite things about living in Sonoma County?
The people.
The weather.
The food.
What local business would you like people to be more aware of, and why?
The Poppy Bank Epicenter is an ideal place to spend time with family and friends. It has fun activities for all ages, including bowling, laser tag, arcade games, dining, and more. There are also a variety of indoor sports leagues designed for different age groups and skill levels. I find it to be a place where great memories are made.