Sonoma County Launches a Guaranteed Income Program to Help Local Families Gain a Sense of Security and Financial Well-Being
by Leilani Clark
In late summer, a consortium of cities and community organizations in Sonoma County made a big announcement. Following in the footsteps of Stockton and Los Angeles, Sonoma County would be launching Pathway to Income Equity, a new guaranteed basic income program that will provide unrestricted, non-taxable payments of $500 a month to 305 families for two years. Applications for the program were accepted through October 31, 2022 and the payments will begin in January.
"Unconditionally raising the income floor increases the parent's ability to cover basic needs, reduces the negative impacts of food and housing insecurity for their children, boosts health and education outcomes, and offers a springboard to economic mobility, especially to those who have long been structurally marginalized and locked into low-wage positions," said Angie Dillon-Shore, executive director of First 5 Sonoma County, a Santa Rosa nonprofit focused on childhood development, in a statement.
Guaranteed basic income programs have gained steam over the last few years, especially after the success of the Stockton Economic Empowerment Demonstration (SEED), which saw 125 randomly selected residents receive $500 a month for two years.
Along with millions of Americans, my family experienced a version of guaranteed income in 2021 with the distribution of monthly Child Tax Credit funds directly into our bank account for six months. With one child at home, we received $250, which we used towards a class at the local dance center, groceries, and other household needs. The payments provided a bit of breathing room in a world that seemed stacked with expenses at all times and the constant underlying stress that comes with them. Imagine the impact it had on families closer to the poverty line.
To some, especially if they hold strong to a belief that money should be earned by so-called "hard work" rather than freely given away, no matter the facts of stark income inequality, the program might seem like a massive fumble. What if the money is spent on gambling vacations to Las Vegas instead of vegetables for dinner? To hear this sentiment in action, listen to the Child Tax Credit episode of The New Yorker's Politics and More podcast from Michael Strain of the American Enterprise Institute.
However the data speaks differently. A team of independent researchers, including Dr. Amy Castro Baker of the University of Pennsylvania, found that after the first year of the Stockton experiment, guaranteed income reduced household income volatility, enabled recipients to find full-time employment (contradicting claims that people would work less), decreased depression and anxiety, and increased health and well-being. And, overwhelmingly the money was spent on necessities, not alcohol and tobacco.
Unlike Universal Basic Income, which distributes funds to individuals regardless of identifying features, the new Sonoma County program has defined parameters about who qualifies to receive the funds: Applicants must be Sonoma County residents who are either pregnant or the parent/guardian of a child aged 0 to 5, their income must be less than 185% of the Federal Poverty Level, and the family must have experienced some loss of income or housing instability due to COVID.
The $5.2 million in program funds are provided through the County of Sonoma, City of Healdsburg, City of Petaluma, City of Santa Rosa, Corazon Healdsburg, and First 5 Sonoma County. These are American Rescue Plan Act funds that are disbursed as COVID disaster relief from the Fund for Guaranteed Income (F4GI).
It's also part of a larger trend sweeping the nation. The Stanford Basic Income Lab recently launched a dashboard that's tracking the data coming out of dozens of U.S. cities that have either launched or have planned guaranteed income programs. The amounts per month vary. In Los Angeles, participants receive $1000 a month for a year, while in Houston, that monthly amount is $375.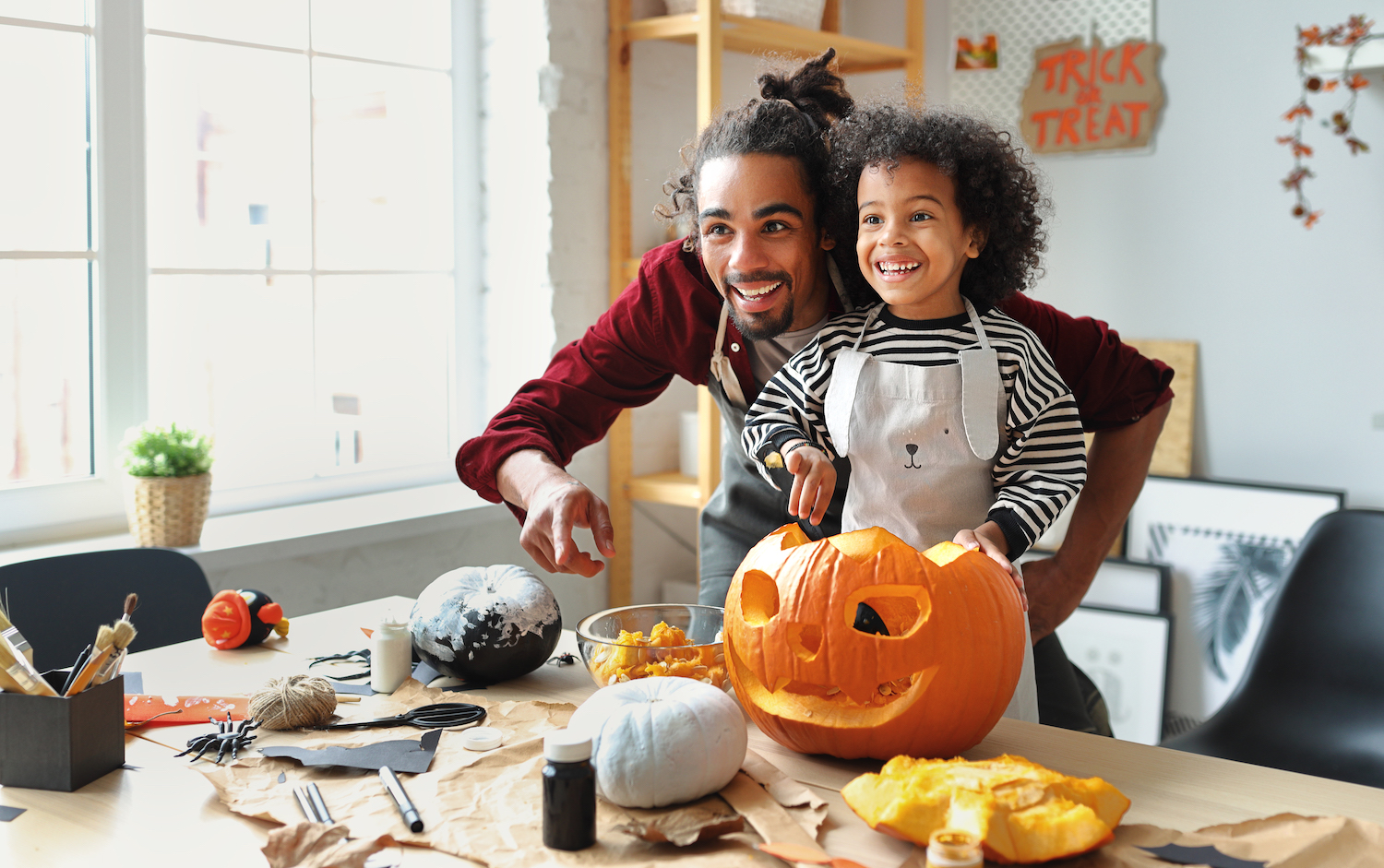 And the reality is that there are families in Sonoma County that desperately need this money to gain some sense of stability. A 2021 study titled The Real Cost Measure in California showed that 52% of local households with children under 6 struggled to cover basic needs. That's an astounding number in a region with so much wealth. The report also found that many of these people are single mothers, and 70% of the struggling households are Black, Latino, Asian, or Native American.
According to First 5 Sonoma County's website, "The pilot program aims to alleviate financial stressors felt by pregnant and parenting families with young children in Sonoma County, particularly those low-income and BIPOC families who were already vulnerable or marginalized prior to the pandemic."
Randomly selected households from the pool of applicants will be notified with an invitation to participate, at which point they must provide documentation to verify eligibility. Payments by either prepaid debit card, a direct deposit, PayPal, or Venmo begin in January 2023. If the data plays out as it has in other places, hundreds of families will have less financial stress, which will benefit everyone in the community.
For more information email               info@first5SonomaCounty.org          or visit  http://first5sonomacounty.org