Ever since legalization in 2018, cannabis products of every sort have flooded local dispensaries. From flowers and vape pens to edibles and topicals, cannabis connoisseurs have access to lots of new ways to consume the historically controversial plant.

 
Tea and soda have been at the forefront of these cannabis consumption innovations. Recently, Sonoma County producers have ventured into sparkling water infused with cannabis.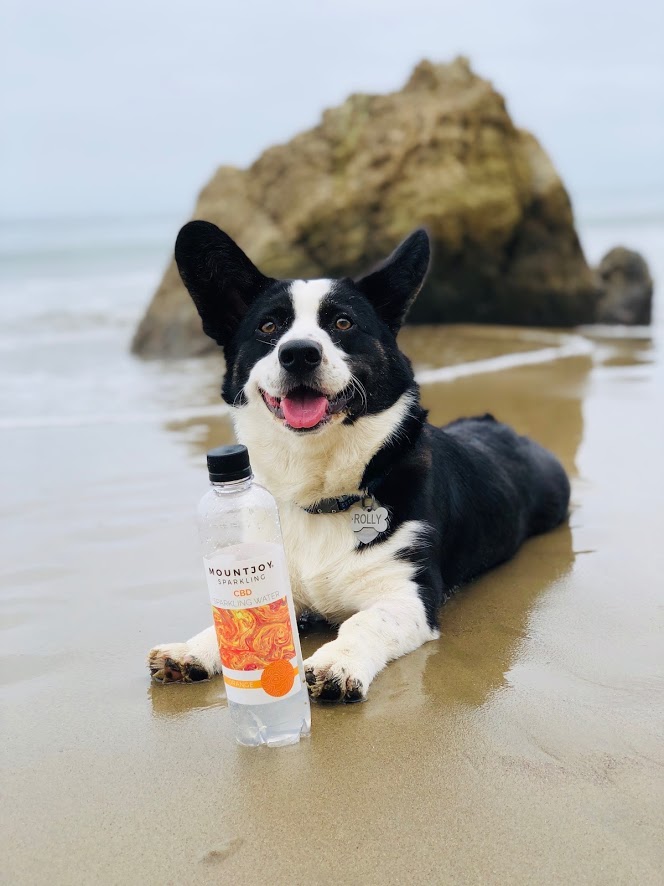 Last year, Lagunitas (not locally owned but still headquartered in Petaluma) debuted their HiFi Hops beverage, an IPA-inspired, alcohol-free drink that's infused with either THC or a blend of CBD and THC. The hoppy sparkling water is made by Lagunitas and then sent to AbsoluteXtracts, a Santa Rosa-based cannabis oil producer, to be infused with locally grown cannabis extracts.
The formula is simple: water, hops, cannabis oil, olive oil, brewer's yeast, and natural flavors. HiFi Hops is now distributed to about 250 dispensaries across California. 
Drinks infused with cannabis can offer, for some, an alternative to alcoholic beverages. A "mild" high is an added bonus. This, in part, is what lured Alex Mountjoy, the CEO and founder of Mountjoy Sparkling, into the business. 
"I like to drink alcohol, but, like most of us, I try to drink less," says Mountjoy.
Produced by Occidental Power Company, Mounjoy's cannabis-infused bubbly water hit the market in 2017. Available in six different flavors, the drink is infused with 10 mg of organic THC extract. 
Mountjoy experimented with THC drinks while he was working on a software development project. He didn't want to fumble by turning to alcohol when the stress grew. 
"I couldn't afford to feel like crap in the morning," he says. "I basically needed to be on top of my game and have tons of energy."
Mountjoy says he was never a big cannabis user before launching his company. That changed after he heard mention on NPR of a pamphlet from the 1960s, "Learning How to Smoke Pot." 
"I'm a self-improving person," says Mountjoy. "I like to study and feel like I'm making progress in my life. The idea that this is a drug you need to learn to like appealed to me; [I thought] it must have value if it's worth learning to like." 
Mountjoy gave cannabis another try by adding an extract to carbonated water and found that it had a relaxing effect. 
Local cannabis infusion possibilities aren't limited to hoppy or sparkling water. The drinks have also turned up in bars. Don't expect THC in your cocktail though. For now, bars are limited to using CBD extracts. 
A local example is the Flower Child at Barndiva in Healdsburg. Barndiva uses vodka made from a distillation of hemp seeds from Humboldt Distillery in Fortuna.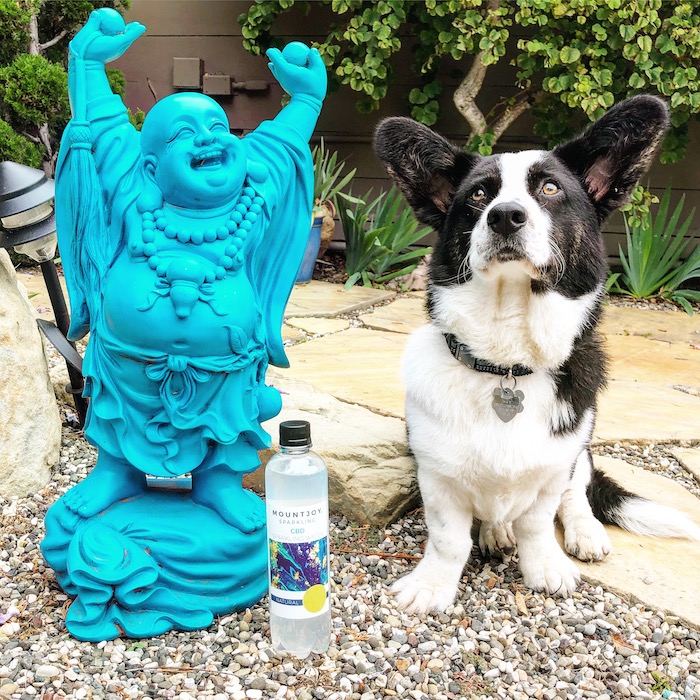 THC is not allowed in public establishments that serve alcohol because it's still classified as a Schedule 1 drug by the federal government, deeming it illegal for anyone in California to sell without a proper permit. The CBD must be sourced from a federally approved retailer and must be derived from industrial hemp. 
Bottled THC products, which can be sold from dispensaries, will be even more widely available in the future. According to Zenith Global's market analysis, sales of cannabis beverages are expected to rise from $89 million in 2018 to $1.4 billion by 2023. The Beverage Trade Network recently hosted a new Cannabis Drinks Expo in San Francisco, which brought together cannabis businesses and wine makers to explore beverage making collaborations. 
Mountjoy, of course, welcomes the growth into new markets. Especially considering that many of his customers are outside of the normal dispensary crowd. 
"Many of our customers don't go into dispensaries and never would otherwise, which makes [our product] really unique," says Mountjoy.