Four years ago, my friend Leilani told me she'd be leaving the editor position of this magazine and that I should think about taking it over. I'd been writing profiles and articles for years, including a few for Made Local, but initially I ruled myself out. Too much of a perfectionist, I could never handle the stress of ensuring every comma and apostrophe was in its rightful place. 
Turns out that high standards jibe well with the work of putting out a magazine—and that editing thousands of words every two months has helped me on a lifelong quest to let go of the little imperfections and focus on the big, beautiful picture. 
Twenty issues later, I am so grateful to have taken on this position. It's with mixed emotions that I've decided to move on, to confront other challenges and opportunities. I'm alternately invigorated and intimidated by the looming possibilities, reminded of Maggie Smith's poem How Dark the Beginning:
We talk so much of light, please
let me speak on behalf
of the good dark. Let us
talk more of how dark
the beginning of a day is.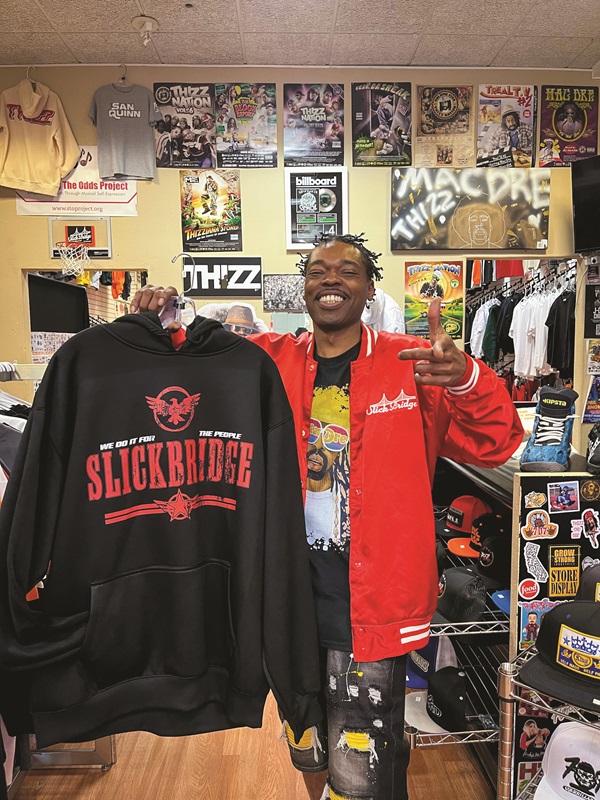 As I face my own uncertain future, I think of the people whose businesses are just finding their footing—like the new Kabayan Filipino Market in Rohnert Park or the clothing store Slick Bridge, two of nine local businesses we shine our light on in this holiday issue. I think of the hard work and faith and sheer luck it takes to keep a business afloat in a sea of cheap Amazon convenience, as Theresa Hughes is doing with her slow fashion boutique, Saint November, and as Jeremiah Flynn has done with his Photo Corner. (Check out both of these shops during the annual Winterblast celebration in Santa Rosa's South of A Arts District.)
This issue also highlights some county institutions, from the long-running KM Herbals, which harnesses the therapeutic power of plants, to the nonprofit Face to Face, celebrating 40 years of HIV and AIDS education and prevention. And, if you have never made honey fermented cranberries or don't know who Petaluma Pete is, the Locavore column and End Bit are here to enlighten you.
As the nights get longer and the holidays commence, I wish you all a time of ease, slowness, local shopping, and an appreciation for the good dark in your own lives. And for the last time under my editorship, thanks for reading.
Jess D. Taylor editor